Google Scholar @ UB Magdeburg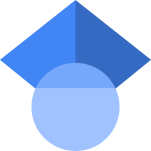 The direct way from Google Scholar to full text.
For full texts licensed by UB Magdeburg the link full text @UB Magdeburg appears on the right side of the page. By clicking on this link you can directly access the full text of the electronic resource. Details about the configuration can be found here.