Patents, Trade Marks & Norms
The Patent Information Center (PIZ) of the Otto-von-Guericke University Magdeburg is an official cooperation partner of the German Patent and Trade Mark Office, belongs to the Association of German Patent Information Centers and is a member of the PATLIB network of the European Patent Office.
We offer you the opportunity to obtain information on intellectual property rights and to use our comprehensive search services.
Based on an agreement with the DIN German Institute for Standardization - the standards organisation responsible for the Federal Republic of Germany and the editor of the German Standards - the Standards Infopoint of the Otto-von-Guericke University Magdeburg provides the possibility to discover the German Standards Collection.
Further information can be found under:
News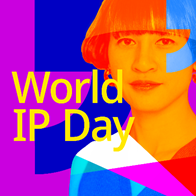 Are intellectual property rights men's business? Of course, not exclusively. As part of the "World Intellectual Property Day", the DPMA, together with the Patent Information Center (PIZ) and Standards Infopoints, presents women who have registered patents, trademarks and designs and are shaping the world with their ingenuity and creativity. The portraits of four innovative entrepreneurs from Saxony-Anhalt have now been published, who have used a wide range of services at the PIZ Magdeburg, from research to information on registering property rights to initial consultation with the patent attorney.
Click here for the complete article.

At our computer workstations on the 3rd floor of the university library, you can now use the new Nautos database to search for standards, technical rules and guidelines. As usual, you will have access to current DIN, DIN EN, DIN EN ISO, VDI guidelines, references to German legal regulations with technical reference and applicable EU guidelines, to name just a few.
We support you in switching from Perinorm to the new system and help you to identify the relevant documents quickly and reliably.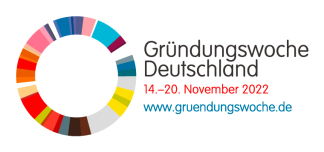 As an official partner of the Startup Week Germany, the Patent Information Center and the Standards Infopoint will participate in various events under the motto "Diverse, innovative, sustainable" from November 14 to 22, 2022. The Startup Week Germany offers versatile support services, extensive know-how and is the largest event nationwide to strengthen entrepreneurship and startups.